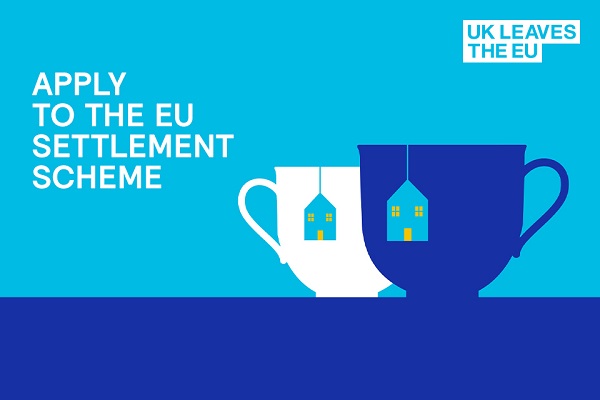 The council commissions Citizens Advice Wandsworth to help people apply. The team will be holding a free information event on June 16 where you can go along to speak to advisor. There will be advisers speaking Romanian, Italian, and French and interpreters will be available for other languages 
If you or someone in your family is an EU National, you have until June 30 to apply for settled or pre-settled status and secure your right to live, work, study and receive benefits and services in the UK.    
You need to apply even if you:  
are a child  

have a (blue) Permanent Residence document  

have lived in the UK for many years or are married to a British national  

have children that are British  

are a non-EEA citizen and have an EEA Residence card/ Family Permit
Mihaela, a dual Romanian and UK national, contacted Citizens Advice Wandsworth in November 2020 to understand whether her mother can obtain pre-settled status after she moved in with her from Romania to help look after her baby. A Romanian-speaking adviser helped her to successfully apply.  
She said: "I had a very good response and follow ups. I was impressed with the support received and the information provided by the adviser. I advise all EU nationals to contact the EU Project Team to understand their rights in the UK." 
Council leader Cllr Ravi Govindia said: "If you are an EU citizen it is imperative that you take action now to secure your status. You are valued members of our community, and, together with Citizens Advice Wandsworth, we are doing all we can to help you understand the system and make an application." 
The EU Advice Session will be on June 16 at Citizens Advice Roehampton Centre , Picasso Building, Mount Clare, Minstead Gardens. SW15 4EE. Go along any time between 11am and 6pm and take your passport and National Insurance Number, if you have one.  
Contact the Citizens Advice EU Project team: