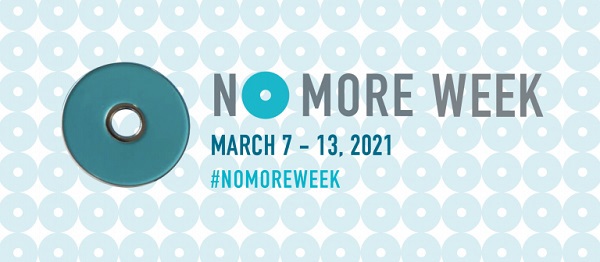 Domestic abuse is any incident of controlling, coercive or threatening behaviour, violence or abuse between those aged 16 or over who are or have been intimate partners or family members, regardless of their gender of sexuality. The abuse can be physical, verbal, emotional, psychological, sexual or financial.   
In an emergency, always call the police on 999. For confidential support and advice call the National Domestic Violence Helpline on 0808 2000 247.   
All the borough's Boots pharmacies are Safe Spaces for those at risk or suffering from abuse. Victims can subtly ask for help by asking for ANI (Action Needed Immediately) and a trained pharmacy worker will know what it means and will offer a private space where they can talk to the victim to see what further support is needed. This scheme is operating during the pandemic. Household isolation and stay at home COVID-19 instructions do not apply if you need to leave your home to escape domestic abuse.  
Wandsworth Safety Net provides an independent and confidential advocacy service for all victims of domestic abuse. The crime does not have to be reported and an incident does not have to have recently taken place.  
Support includes Independent Domestic Violence Advocates (IDVAs) who offer emotional and practical support, crisis intervention, information and advice, including support with same day accommodation requests Call 020 7801 1777, 0808 168 9291 (24 hour) or email Wandsworthsafetynet@victimsupport.org.uk 
If you are a female survivor of sexual violence and need support, you can also contact Rape Crisis South London on 0808 802 9999 (Open daily from 12 to 2:30pm, and from 7 to 9:30pm). If you are a male survivor, contact Survivors UK on 020 3598 3898.  
See a full list of available support  The page has exit page links if you need to click away from the page quickly.  
Cllr Jonathan Cook, chairman of the Wandsworth Safer Neighbourhood Board, said:  "We are determined in Wandsworth to do all we can to stop this abuse and provide support to victims. There's never an excuse for it and it will not be tolerated.  
"Domestic violence and sexual assault are never the victim's fault and there is never an excuse for abuse. Please seek help if you need it."