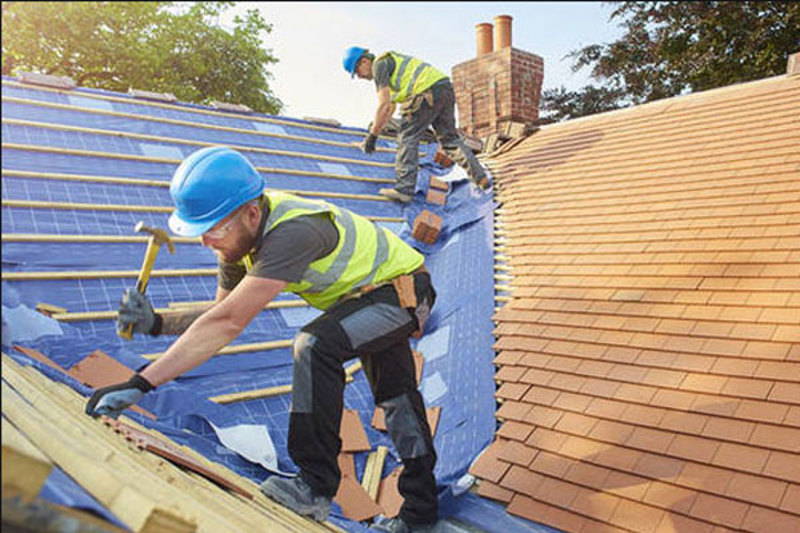 Developers have acquired the vacant former gasworks site plus a neighbouring piece of land in Swandon Way - one of the last remaining undeveloped sites in the town centre. The two sites cover 1.4 hectares, stretching from the River Wandle in the west up to Swandon Way in the east.
The purchase of this land is just the latest vote of confidence in the vitality of Wandsworth town centre by investors.
Other landmark regeneration schemes in the town centre include the Wandsworth Business Village, the Ram Brewery site, Lyon House and The Filaments in Buckhold Road.
Work has recently completed on the redevelopment of two former council office blocks fronting Garrett Lane and Wandsworth High Street along with another formerly owned by South Thames College, which has provided 200 new homes, better teaching facilities, new shops and a revamped town centre green space.
Fifty of these new homes are affordable and are being offered to Wandsworth residents on lower incomes to rent or buy at a discounted price.
Another key element of the scheme is making better public use of the Old Burial Ground in Garratt Lane, which has historically been an important but underused town centre green space. It now boasts additional seating and new pedestrian links providing a direct route between Garratt Lane and the High Street.
A brand new public library also forms part of this scheme and will open up onto the newly created public square, directly adjacent to the burial ground, offering seating and play space for younger children.
And another major boost in the town centre's fortunes will come from the long-awaited redesign of the Wandsworth one-way system.
Transport for London is drawing up these proposals to remove through traffic from the high street and create better space for pedestrians and cyclists. The council has pledged more than £27m towards the long overdue delivery of this major traffic reduction scheme.
Council leader Ravi Govindia said; "This regeneration scheme signals real confidence in the ongoing vitality and economic fortunes of Wandsworth town centre.
"Taking these schemes together, they represent one of the biggest urban renewal projects in London with well over £1bn of new investment flowing into the town centre. Hundreds of new jobs and homes are being created here alongside major improvements to the local environment.
"As we emerge into a post-Covid world and life starts retuning to normality, these new homes, shops and businesses will offer fresh opportunities and help bring new vitality and renewed vigour to the town centre."