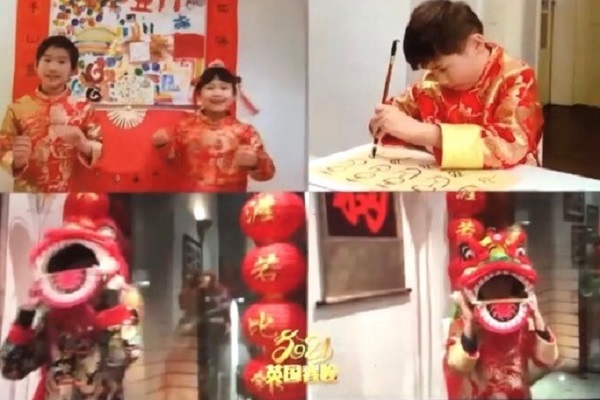 The school, which runs on Saturdays at Belleville Primary School, teaches young people about Chinese language and culture, including the chance to learn traditional skills such as calligraphy and Chinese painting and opera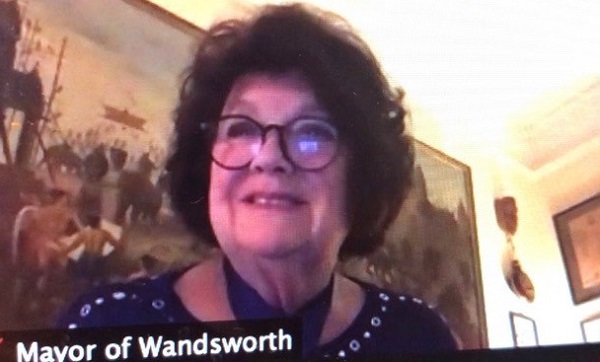 The '2021 China Britain Chinese New Year Extravaganza' was held online by the Chinese Dance and Culture Association and attended by more than 20 Chinese associations, with viewers across the UK and China.  The WenLin Children's Choir performed the song 'Congratulations! Happy Spring Festival' and students danced wearing traditional costumes from China.
The Mayor, Cllr Jane Cooper, greeted the meeting with good evening in Chinese. She said "as well as teaching Mandarin and the associated culture, the WemLin school also involves itself in the wider community and have supported charities including Shooting Star Chase, Young Minds, Place2Be and Mother's Badge of Love.
"They have also supplied face masks to Wandsworth care homes and supported the foodbank. We are lucky to have this fantastic school in Wandsworth, and I'd like to say a sincere 'xie xie'.