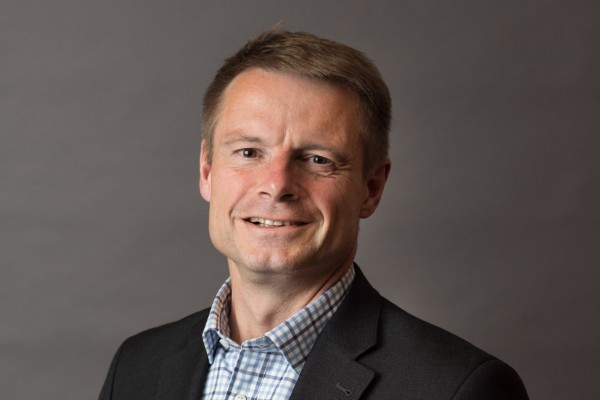 Nick Hargrave, a former Government advisor, lives in a leasehold property near to Clapham Junction. He and his neighbours fought for three years for the right to manage their own block.
He said: "I know from my own experience how important it is to reform leasehold properly. We were saddled with a managing agent whose service we were not satisfied with - and abused the rules to make it very difficult to remove him. Fortunately, we've now won the right to manage our own block and no longer have to deal with them.
"Many leaseholders don't have the time and resources to fight battles like this - and that's why I'm backing the council's campaign. It's important the government brings in a statutory regulator to stop unethical managing agents from trading"
Wandsworth Council has written to the Secretary of State Michael Gove, who is now responsible for housing, supporting the main recommendations in Lord Best's 2019 report.
Cllr Jonathan Cook, the Cabinet Member for Housing at the council, has also asked the Government to urge all property managers to sign up to a Block Management Sector Code, which is intended to provide clarity for consumers with regards to the role and responsibilities of managing agents, when it is agreed as the national benchmark of service standards and good practice. He also asked that any additional regulation should not come at an additional cost to leaseholders or shared owners.
The letter further urges that any new regulations ensures that mixed tenure developments' block and estate management plans clearly set out responsibilities between parties for services and maintenance to reduce confusion and potential future disputes.
Finally, he asked for management arrangements, particularly for larger multi-tenure estates, to be hardwired into the design, delivery and property management arrangements prior to completion by property developers and housing associations.
Wandsworth Council is a very experienced freehold landlord with 50 per cent of council homes belonging to leaseholders. The borough has a high number of leasehold properties having built 15,000 new homes over the last 10 years, most of which are leasehold.
Cllr Cook said: "The majority of the managing agent sector works well and is clearly committed to providing high standards of customer care and abiding by voluntary sector codes of good practice. However, there are occasions when disputes arise where local residents become frustrated by the lack of response to their complaints.
As a council landlord we have sought over the years to put in place arrangements that hold us accountable and clearly identify how we will deal with complaints, rectify things when they go wrong and learn lessons from our mistakes. There is no reason why those living in private and housing association homes should expect anything less.
If the sector as a whole cannot get its act together then further, proportionate regulation may well be required but this should come at no additional cost to our leaseholder residents."
Mr Hargrave added: "Buying your first home is an emotional experience and one that millions aspire to. Very few people though, before purchasing a leasehold flat, understand the acute lack of ownership that they will feel after making the purchase.
"The clue is in the name, you are actually buying the 'lease' to a property from a freeholder for a significant period of time. If you live in a block of flats, the freeholder is responsible for maintaining your surroundings. The freeholder will typically instruct a 'managing agent' to do this for them.
"This is where the problem starts. Managing agents in England and Wales do not have a statutory regulator. They have to comply with the law like all of us, but the law on leasehold is outdated and there is no statutory code of ethics or practice. This is a recipe for bad behaviour.
"My story is very modest in comparison to hundreds of thousands of leaseholders in this country – many of whom have the heartache of cladding to contend with also."
Cllr Cook added "Mr Hargrave and his fellow residents should be commended for their efforts. While it can be stressful, buying a first home should be something to celebrate. That is why it is important that all parties, and particularly managing agents, make the homeowning experience a pleasurable and hassle free one long after the purchase of the property."