Lift announcements a welcome boost for disabled passengers at Wandsworth Town and Battersea Park
Published: Thursday, April 4, 2019
Councillors in Wandsworth have welcomed today's ministerial announcement (Thursday) that lifts are to be installed at Wandsworth Town and Battersea Park rail stations as part of a Government scheme to improve transport access for people with disabilities.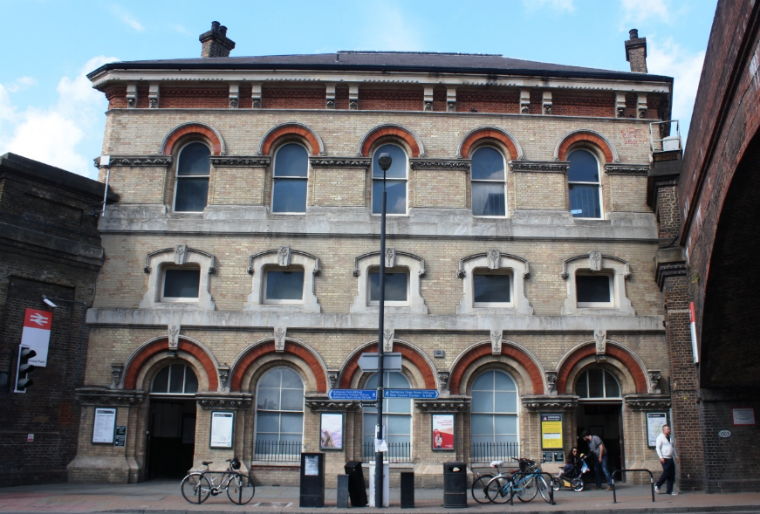 The council has long argued that both stations needed to have improved step free access for passengers – especially those with disabilities but also other for other passengers who struggle to use staircases, such as those travelling with young children in buggies, or with heavy luggage or shopping.
The Government has announced that 73 stations across the country including Wandsworth Town and Battersea Park will benefit from access improvements between now and the end of March 2024. Barnes Station, which is used by passengers in West Putney and Roehampton, is also included in the scheme.
The council is also working with Network Rail on a comprehensive package of improvements at Battersea Park Station, to cater for increased passenger numbers as more people move to Nine Elms alongside new businesses. 
"The council's transport spokesman Cllr Jonathan Cook said: "This is very welcome news, and something we have been calling on ministers and the rail companies to implement for many years.
"Providing lifts at these two busy stations will be a tremendous boost to travel options for local people with disabilities. It will make travelling on the railways that much easier for many other people too, not just those who have a disability, so we are delighted at today's announcement and the success of our lobbying.
"We will now be turning our attention to securing similar advances at Wandsworth Common and Queenstown Road stations which are the only two remaining overground stations in the borough which lack sufficient step-free access."  
Lifts are already in place at Clapham Junction, Earlsfield, Putney and Balham stations.