How saying no can positively impact your business success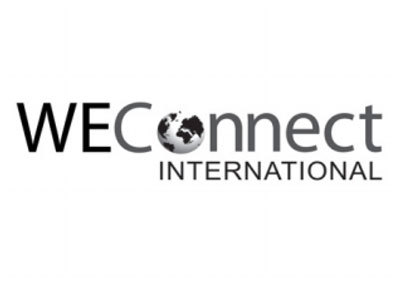 Did you know that behind the issues impacting on success is often the fear of saying no? It can impact on time management, focus, leadership, change management, accountability and even motivation.
In this webinar, you will learn:
Why saying no is good for your success
How to recognise the danger signs
How to say no without using the word
Why saying no can build your confidence and help you achieve more
How to deal with Can You Justers
How saying no can make you more focused, less stressed, more productive and even increase profitability
View the recording of this webinar.
WEConnect International  is a corporate-led non-profit, and their goal is to connect more majority women owned businesses (those that are at least 51% owned, managed and controlled by one or more women) into the corporate supply chain.
WEConnect International currently has a number of business opportunities for majority owned female businesses. For more information visit WEConnect website or contact Maggie Berry, Executive Director for Europe, by email at mberry@weconnectinternational.org or call on 07776 302 906.