Approved ceremony venue: The Alma Hotel
99 Old York Road,
Wandsworth,
SW18 1TF
About Approved ceremony venue: The Alma Hotel
The Alma is perfect for happy couples, whether you want to hold your actual wedding ceremony with us, or simply to celebrate afterwards.
We have a licence for wedding ceremonies, are close to several local churches and are just five minutes from Wandsworth Register Office.
The Bramford Room can be dressed to your specification. We're happy to work with you to ensure we match your wedding colour scheme and our chefs can also suggest a variety of menus – from formal sit-down celebratory dinners to buffet-style, champagne or cocktail receptions.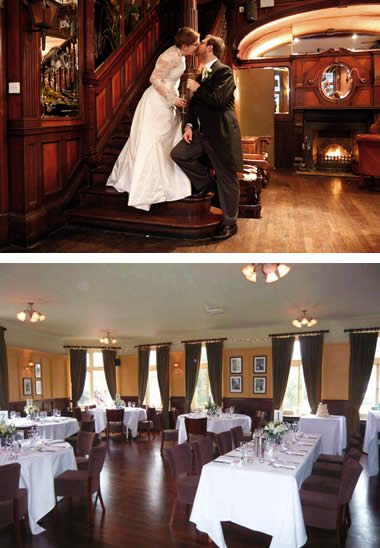 Contact
Email: alma@youngs.co.uk
Phone: 020 8870 2537
Website: https://www.almawandsworth.com
Address:
99 Old York Road,
Wandsworth,
SW18 1TF