Book yourself into our great libraries
Published: Tuesday 12th February 19
Today is the start of an exciting new campaign – celebrating Wandsworth libraries and encouraging people to make the most of the wide range of services they offer.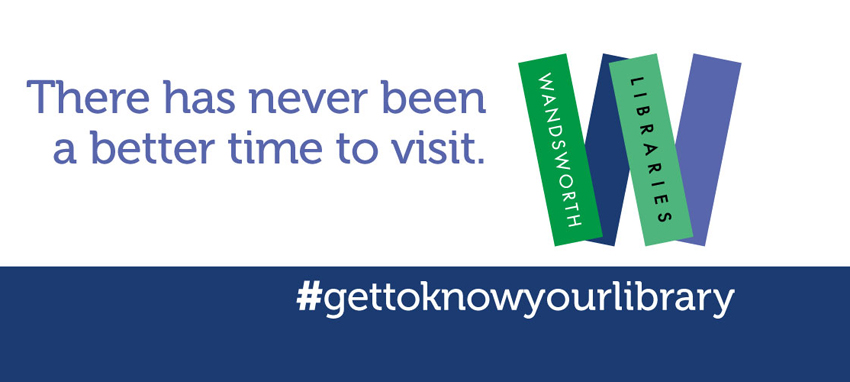 At a time when many councils across the country are closing libraries and pulling investment, Wandsworth is opening new libraries and making sure residents have excellent facilities on their doorsteps.
What's more Wandsworth is proud to be the number one authority for London in the last year for book borrowing, with nearly 1.5 million items loaned.
But while these figures are obviously impressive, libraries these days are a lot more than just about books, so we thought it was about time to celebrate our libraries and launch a campaign to get even more people into these treasure troves of entertainment and education.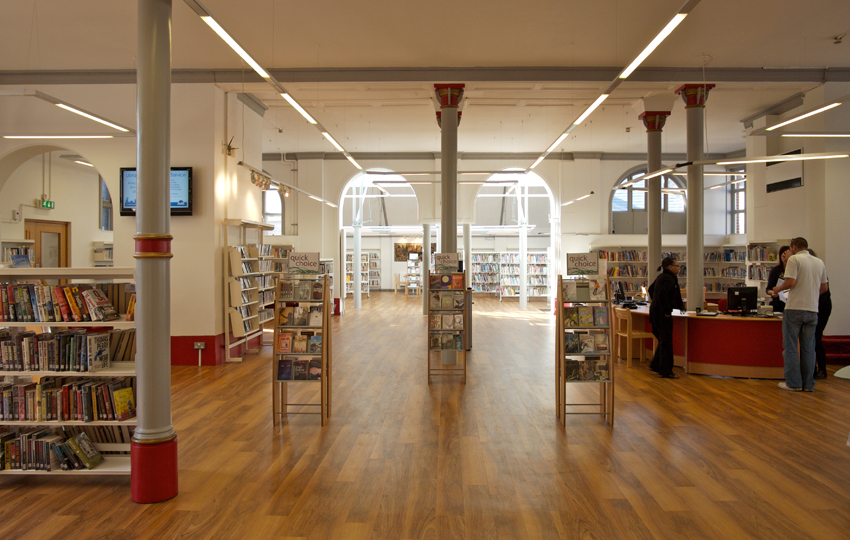 Battersea Library
Under the hashtag #gettoknowyourlibrary we'll be spending the next few weeks showcasing the wonderful variety of services, resources, activities and groups which have made our libraries such a success story.
"We have the best public libraries in London and we are now in the process of creating a library service of the future," said Cllr Steffi Sutters, cabinet member in charge of libraries. "There is so much that is good in our library network that we now want even more people to come along and really get to know their local libraries. They are free to use, broaden our horizons and it always amazes me how many activities take place there which people of all ages and backgrounds can enjoy."
From mini-maths clubs to technology hubs; from teaching about computers to stories for toddlers; from film screenings to book signings - there's a packed programme of events taking place at our library branches every week.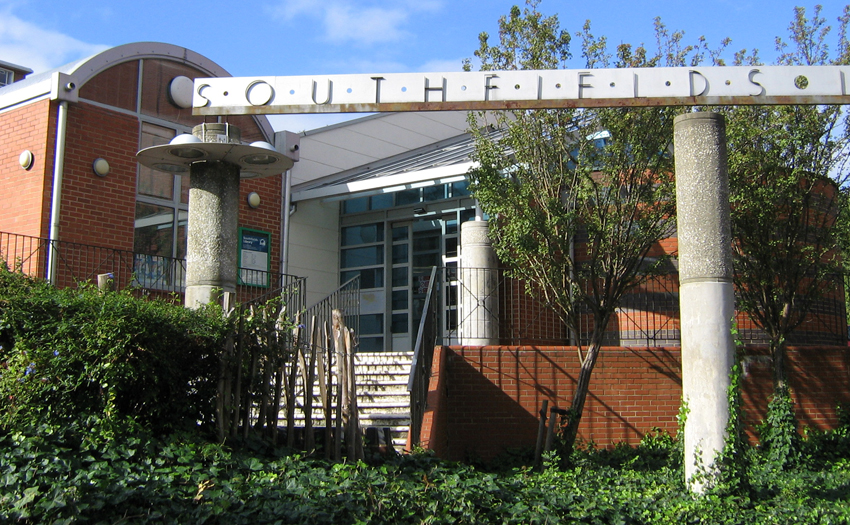 Southfields Library
But, more than this, libraries also offer great resources for students and those looking to carry out various forms of research. An extensive back catalogue of newspapers and archives are available and libraries are the typical starting point for anyone wishing to discover more about their family tree.
"I'm a mature student and a fan of Wandsworth Town Library," said resident Dan Sanderson. "There's free internet and you can use one of their study spaces to focus on whatever work you're doing. It's a great asset for the community."
"Balham Library provides education and entertainment from toddlers to pensioners," added resident Jean Hand.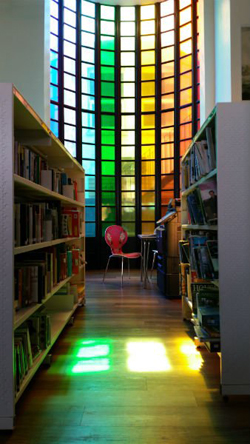 Tooting Library
A big part of the reason why our libraries are thriving is down to the council's partnership with charitable social enterprise GLL (Greenwich Leisure Limited)– the country's largest public libraries provider. GLL has been in charge of the day-to-day management for the last six years.
"During this time library opening hours have been extended and the number of activities offered in libraries has increased significantly," said GLL's national libraries director, Diana Edmonds. "The 2018 summer programme was particularly successful with 6,033 children joining up for the Summer Reading Challenge."
So…instead of sitting at home and reading all about it…why not get out more and read all about it!
We would love to hear about what makes your favourite Wandsworth library. Simply send us and Wandsworth Libraries a tweet to @wandbc & @wandsworthlibs and remember to include the hashtag #gettoknowyourlibrary
Find out more at www.wandsworth.gov.uk/libraries
Make and view comments on this article
You must carefully read and then agree to the Terms and Conditions before accessing the message board and posting a comment. If you do not wish to be bound by these Terms and Conditions, you may not access or use the message board.
If you wish to complain about a comment, contact us at press@wandsworth.gov.uk.
Recent comments
Such a shame they did close our local purpose built library in West Hill. There were loads of us really sad when they sold off all the books. Then it housed the Wansworth Museum which hasnow completely disappeared ... also very sad. Now it is a nursery and plasters the surrounding fence with all sorts of garish posters! Dumbing down!!!!!
Carol Tibbs
16 February 2019
Sometimes there is more noise in Balham library than I am accustomed to and sometimes the computers are down but what is constant is the very great helpfulness of the staff at this branch.
M Gretason
16 February 2019