Innovative social care recognised
Published: Tuesday 26th February 19
The Adult Social Services department has been shortlisted for a national award for its innovative work to provide services.
The Public Finance Awards recognise the people, products and services that demonstrate excellence and originality within the public sector.
The Adult Social Services department for Wandsworth and Richmond councils has been shortlisted for the 'Alternative Service Delivery Model' category. This award recognises outstanding individuals or teams that have responded to financial challenges by developing innovative, alternative models of service delivery.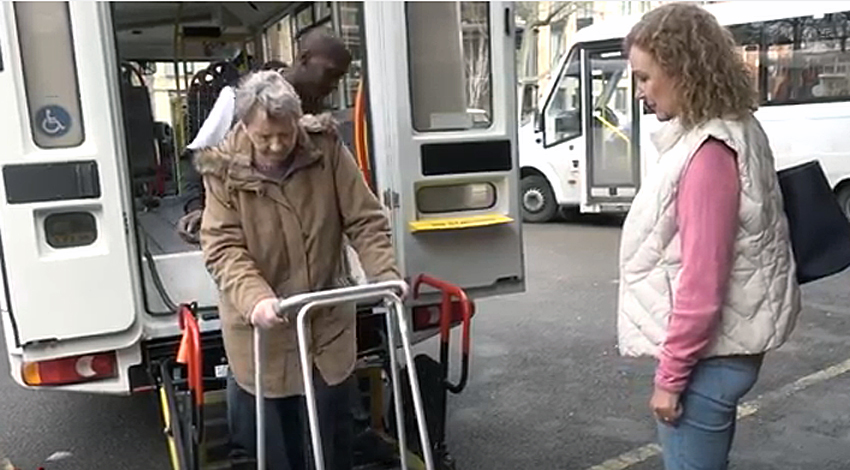 The award-winning KITE team that helps older people regain independence after an illness or fall
In 2017 Richmond and Wandsworth councils established a Shared Staffing Arrangement, delivering savings of up to £10 million per year for local tax payers in each authority.
The Richmond and Wandsworth Adult Social Care department provides support to 6,500 service users across both boroughs providing a range of information and advice, preventative services and long-term care and support for adults and older people with disabilities.
By joining staff groups, the service has been able to reduce management costs, share best practice, manage risk and provide more integrated services. All whilst keeping standards high.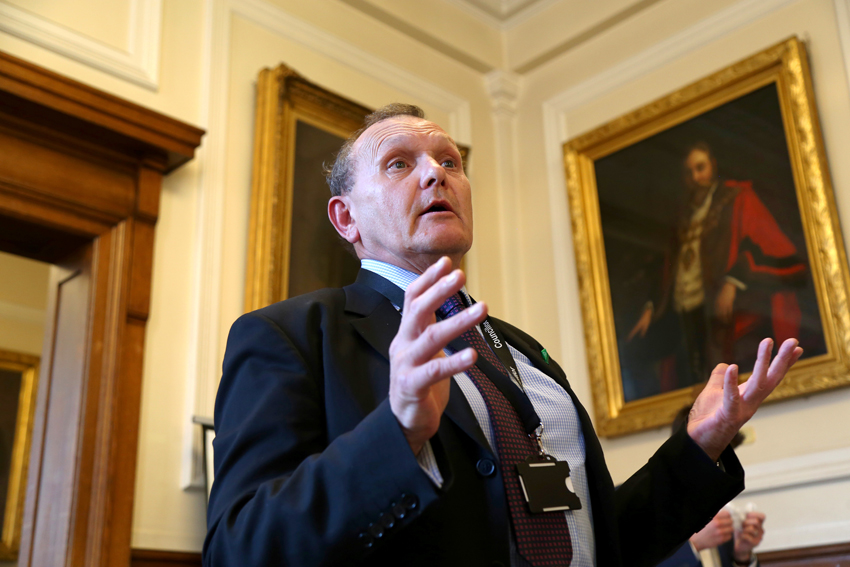 "We're delighted that our excellent adult social care team has been recognised for their imaginative, caring and highly-professional approach" - Cllr Paul Ellis
Wandsworth's health and adult social care spokesman Paul Ellis said: "As people live longer, sometimes with complex and multiple needs, it can be challenging to keep standards high when resources are finite.
"We're delighted that our excellent adult social care team has been recognised for their imaginative, caring and highly-professional approach in both Wandsworth and Richmond. We wish them the best of luck in the final.
Make and view comments on this article
You must carefully read and then agree to the Terms and Conditions before accessing the message board and posting a comment. If you do not wish to be bound by these Terms and Conditions, you may not access or use the message board.
If you wish to complain about a comment, contact us at press@wandsworth.gov.uk.
Recent comments
The default social care agency is "dangerous" according to the care quality commission. So is this self-deception by councilors or an attempt to deceive others?
John Robertson
28 February 2019
The investment by the Local Authority and the Leonard Cheshire Disability Fund, at Randall Close ,Battersea ,offers an excellent example of innovated social care. The kindness and skills of all the staff ,under the generous and creative leadership of the service manager William Gallagher are outstanding. Three years ago after contacting Meningitus I was given the ability to build a new life and understanding by the innovated care I received from ,dare I say it, the magical enviroment of Randall Close. Long may it flourish and it's praises recognised far and wide.
Sue Roscoe Watts
27 February 2019